Lancaster District CVS supports the voluntary sector and promotes volunteering across the district.
We help people who want to volunteer by supporting them to find appropriate roles and providing training.
We also support organisations by promoting their volunteer roles, recruiting & training*, referring potential volunteers and assisting the development of policies and plans.
As an 'umbrella' organisation we host recruitment events, represent volunteers and the voluntary sector at forums and meetings, and help people understand the benefits of volunteering for individuals and communities.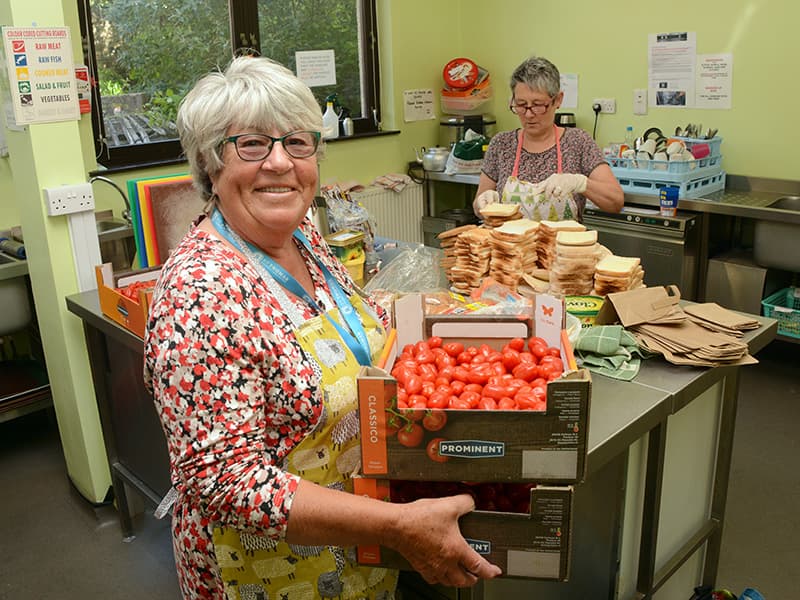 *All LDCVS training and events have been postponed or moved online due to the Covid-19 emergency.
In times of need, people's instinct is to want to help. We're working with our members and local partners to offer quick, simple ways to get involved in supporting individuals and communities.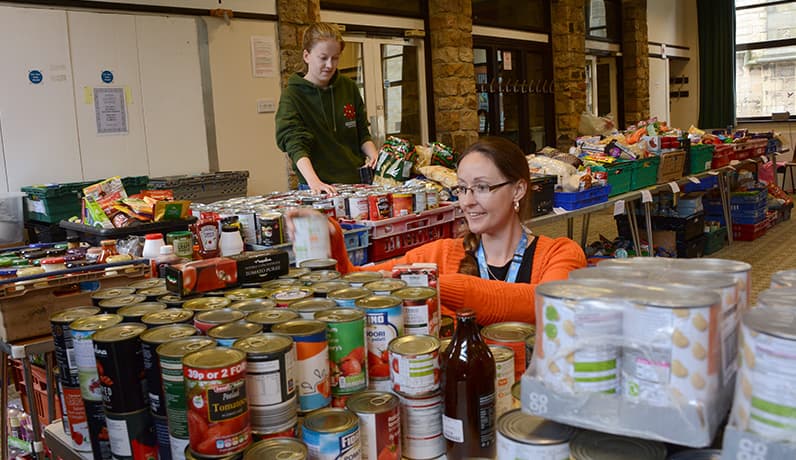 Volunteering helps you to learn new skills, connect with communities and meet new people.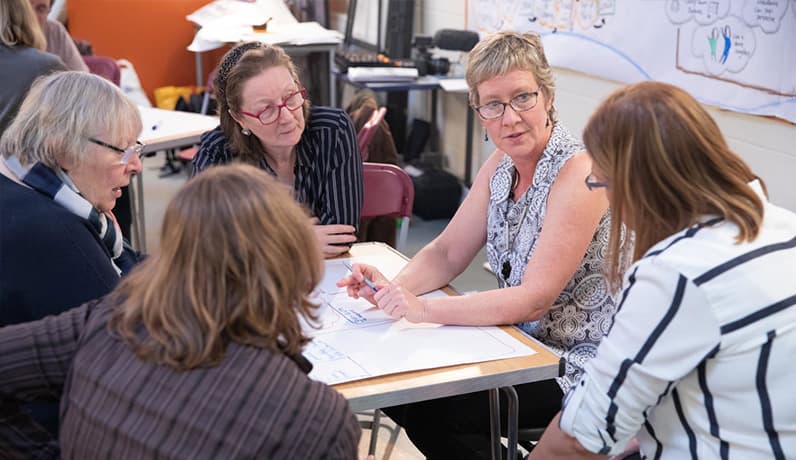 If your organisation needs help with recruiting and training volunteers, we're here to help.