Lancaster District CVS exists to give voluntary, community, faith and social enterprise (VCFSE) organisations a voice.  We can only do this if we have a diverse and vibrant membership that is visible, valued and heard.
We need our members to strengthen the voice of the sector because they have a crucial role to play in our communities.  Our job is to support you and give advice.
By joining us, you are standing alongside a growing movement of organisations, activists and practitioners who care about tackling inequalities, eradicating poverty, supporting young people, solving the climate crisis, upskilling our communities, and so much more.
Become an active member of the Voluntary, Community, Faith and Social Enterprise sector (VCFSE) by joining us for FREE.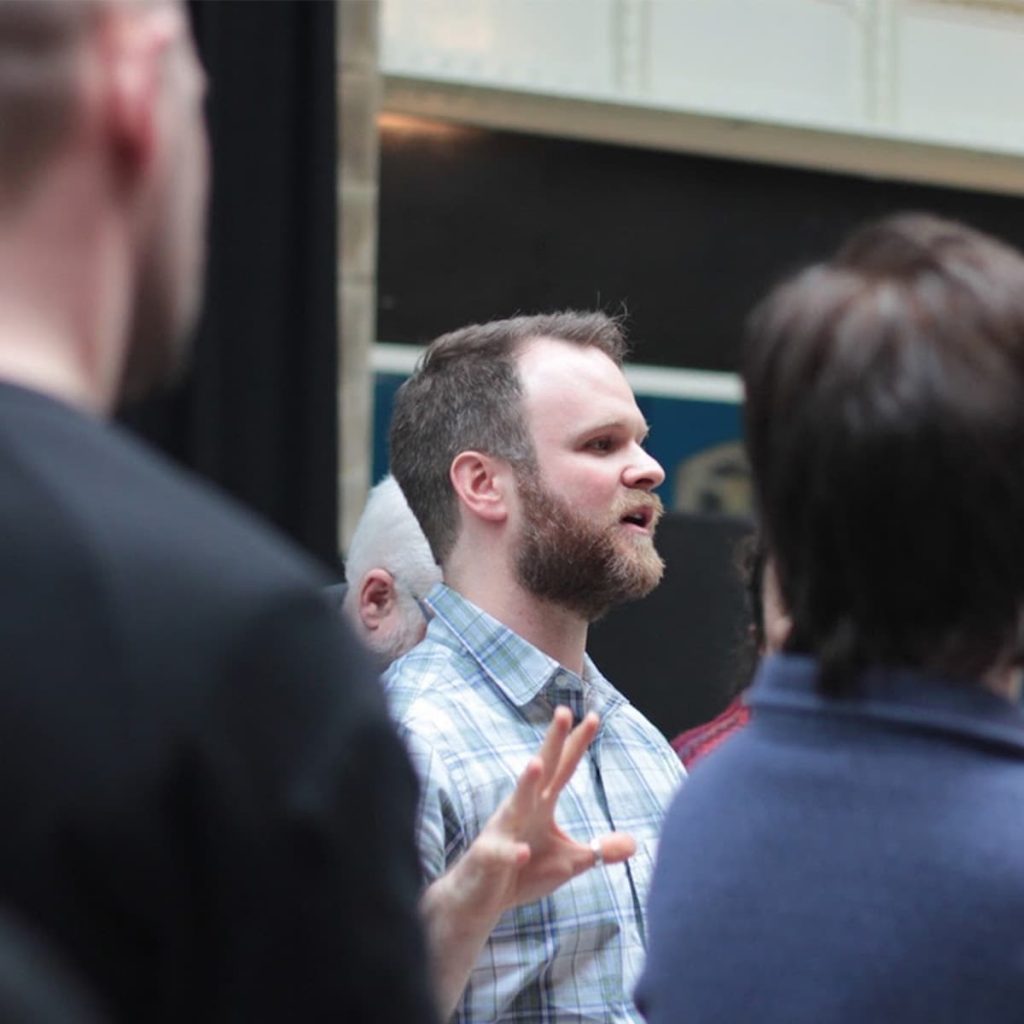 Listen to some of our members describe how LDCVS supported them during the pandemic, in this video produced for our December 2020 AGM.