Lancaster District Community Voluntary Solutions (LDCVS) is a registered charity founded in 1972.
We have a strong history of supporting the voluntary, community, faith, and social enterprise sector (VCFSE) and ensuring these organisations are visible, valued and heard.
With years of experience, we understand the needs of communities and offer support to voluntary organisations in these communities.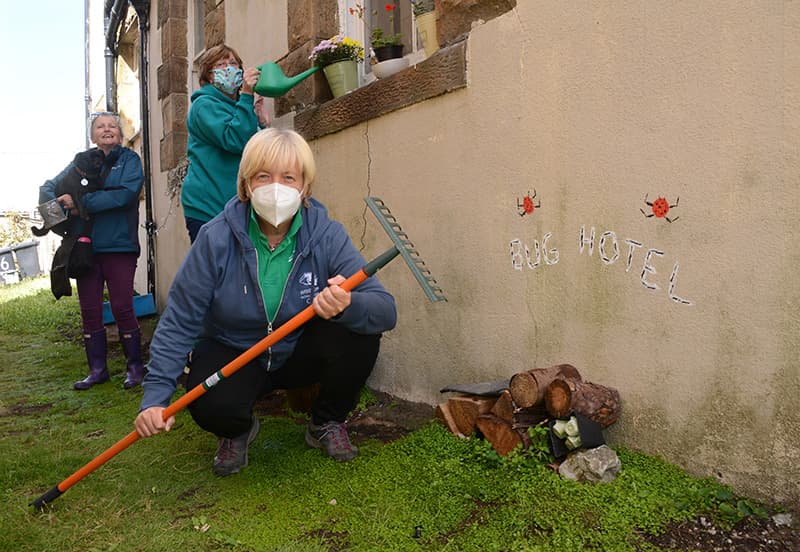 We guide, represent and support over 500 charities across Lancaster District.
Over the years, we have also helped organisations connect with over 1,000 volunteers.
Our core work supports:
Collaboration through partnership meetings
Shared learning through events
Training and funding advice
Administering grants on behalf of organisations
Organisational development
Financial services
Providing volunteering support and resources to organisations and individuals